Repair and Maintenance
Timely repair and maintenance is very important to ensure long-term stable operation of glass melting furnaces.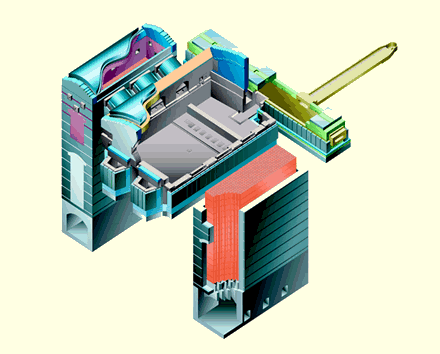 Troubles that occur during operation of glass melting furnaces can lead to production stoppage or major accidents due to leakage of the glass.
Since defective conditions such as erosion of furnace refractories checker and blockage in a regenerator develop gradually, the situation is often quite serious by the time they are detected.
We identify the signs of these troubles with professional eyes nurtured over the years, and offer advice on early countermeasures to be taken before the situation becomes serious.
In addition, we also carry out periodic inspection in order to arrive at high-precision diagnosis.