Environment-related services/Exhaust gas treatment equipment
Our affiliated subsidiary NAFCO Co., Ltd. constructs exhaust gas treatment equipment for all types of plant equipment.
More details can be found here(Japanese)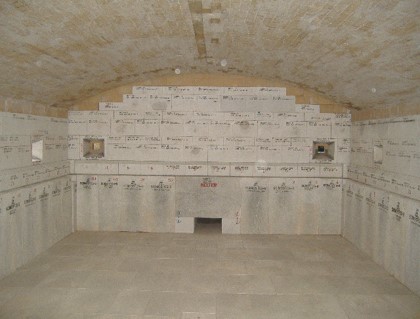 Overseas glass plant construction
We have 5 overseas branches (Taiwan, China, Indonesia, South Korea, Thailand), and we perform a wide range of construction works there.
Since our establishment in 1892 we have been honing our technical capabilities, and we aim not only for furnace construction works but also for comprehensive furnace engineering which corresponds with customers' demands.
We originally started with brickwork for glass furnaces and have more than 120 years of experience.
Regardless of the scale of construction works and even in case of emergency our specialists will provide prompt and proper support.
Many customers have recognized the high level of our construction technology, and we actively expand our business not only in Japan but also in Southeast Asia.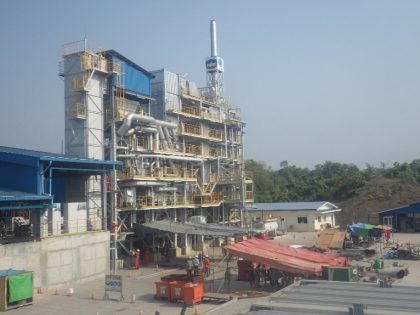 Overseas incinerator plant construction
Using comprehensive plant engineering technology, we design,
construct, maintain and inspect 24-hour continuous operation type and batch type industrial waste treatment plants, including city waste treatment plants, not only in Japan but also in Southeast Asia.