Greeting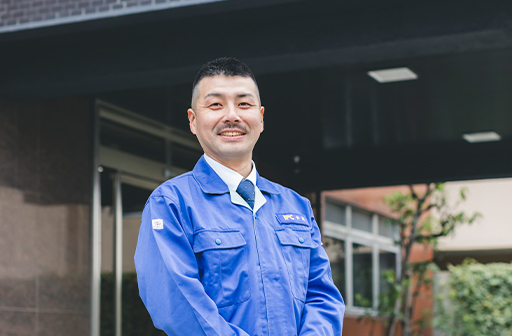 Established in 1892, we have been working on furnace construction for over 120 years.
We have gained the status of one of the best furnace engineering companies in the world while developing our expertise in the metal, steel, chemical, ceramic and other industries.
Also, utilizing the complex technologies in the field of furnace construction, we design incineration facilities for industrial and non-industrial waste and strive to protect the environment.
Since 2003 we have been participating in CDM projects in South East Asia and studying energy conservation in order to provide energy saving engineering solutions.
Bearing the key concept "No border in technology" in mind, we spare no effort to continue being a strong company and always rise to the challenge. We always take our customers' perspective in order to meet the expectations and hear the words: "Let's entrust Ihara with this task! Good thing we put our trust in Ihara!". We greatly appreciate your continued support and encouragement.
President Ihara Etsuji
Company policy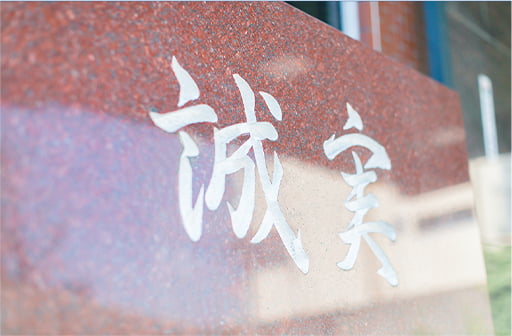 Loving the company,
being connected to each other through love and trust,
treating our customers with the spirit of service and continuing wholesome development based on trust and goodwill,
we strive to be
sincere people and a sincere company doing sincere work.