Concept
Our company's strength is that we have been working hard on the development of our technologies to satisfy the needs of our customers.
Full capacity of the furnace cannot be reached unless all the auxiliary equipment is functioning properly. We will continue taking on the challenge of developing new products by coming up with new ideas and fusing technologies.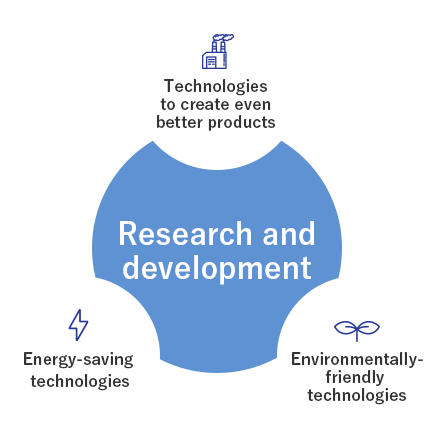 CONCEPT.
Solutions
In the development department, concentrating on such topics as energy saving, environmental protection and quality improvement, we work on developing new furnace-related technologies and solutions.
Experiments・Simulation analysis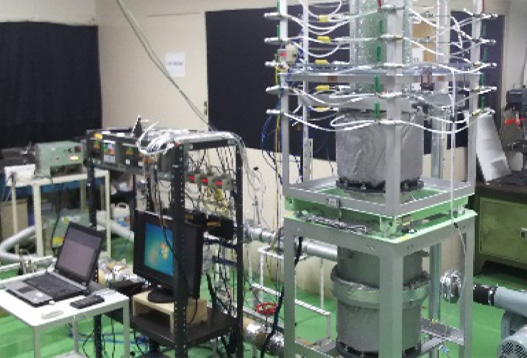 Filling layer heating experiment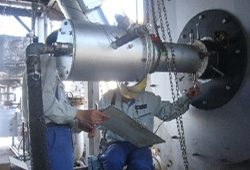 Combustion gas properties improvement experiment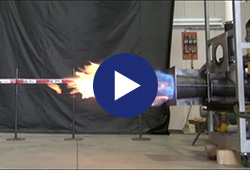 Combustion burner experiment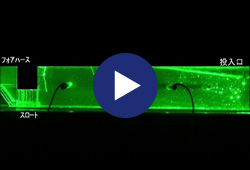 Fully electric melting furnace model experiment
History
| | |
| --- | --- |
| 1966〜1967 | Development of a ultra-small tank furnace |
| 1976 | Development of a rapid temperature rise burner and rapid temperature rise technology |
| 1980 | Development of a day-tank fully electric melting furnace |
| 1982 | Development of a far-infrared printed circuit board drying device and a far-infrared stampable sheet heating device using far-infrared technology |
| 1985〜1987 | Development of a high-efficiency crucible furnace for open pots with improved energy saving and productivity, being commisioned by the SME business group |
| 1992~1994 | Development of experimental equipment for the cullet preheated glass melting system with waste heat recovery, being commisioned by the SME business group |
| 1998 | Developed the dry honeycomb rapid gas cooling system, an exhaust gas temperature reduction device for small incinerators under a grant from a subsidiary of the Osaka Prefecture Technology Improvement Promotion Fund |
| 2013 | Development of a gas burner ISB-500-G for glass melting furnace |